Ready for the real Bali discovery?
Divine your purpose, choose the destination, and start exploring your wonder with us in our exclusively designated Bali tour.
GET ME THERE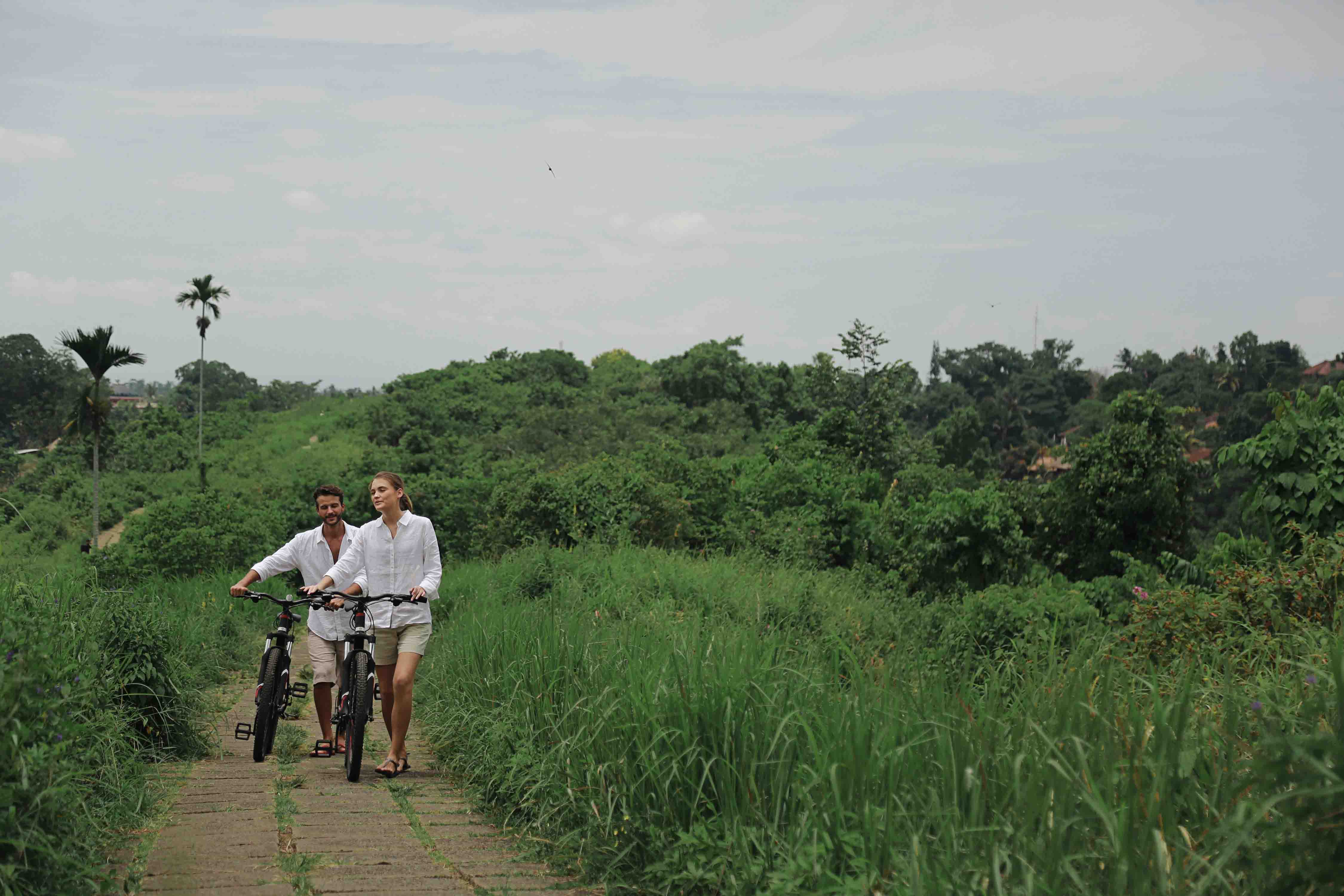 Cycling
Discover Ubud on two wheels and you will experience the best local insight of Ubud's nature, culture, and history. Along with our bicycle tour guide, you will traverse paddy fields and visit traditional villages spread around Ubud. This activity will give you an educative, refreshing, and unique local experience at Ubud. Expect the full cycling tour to last around three to four hours.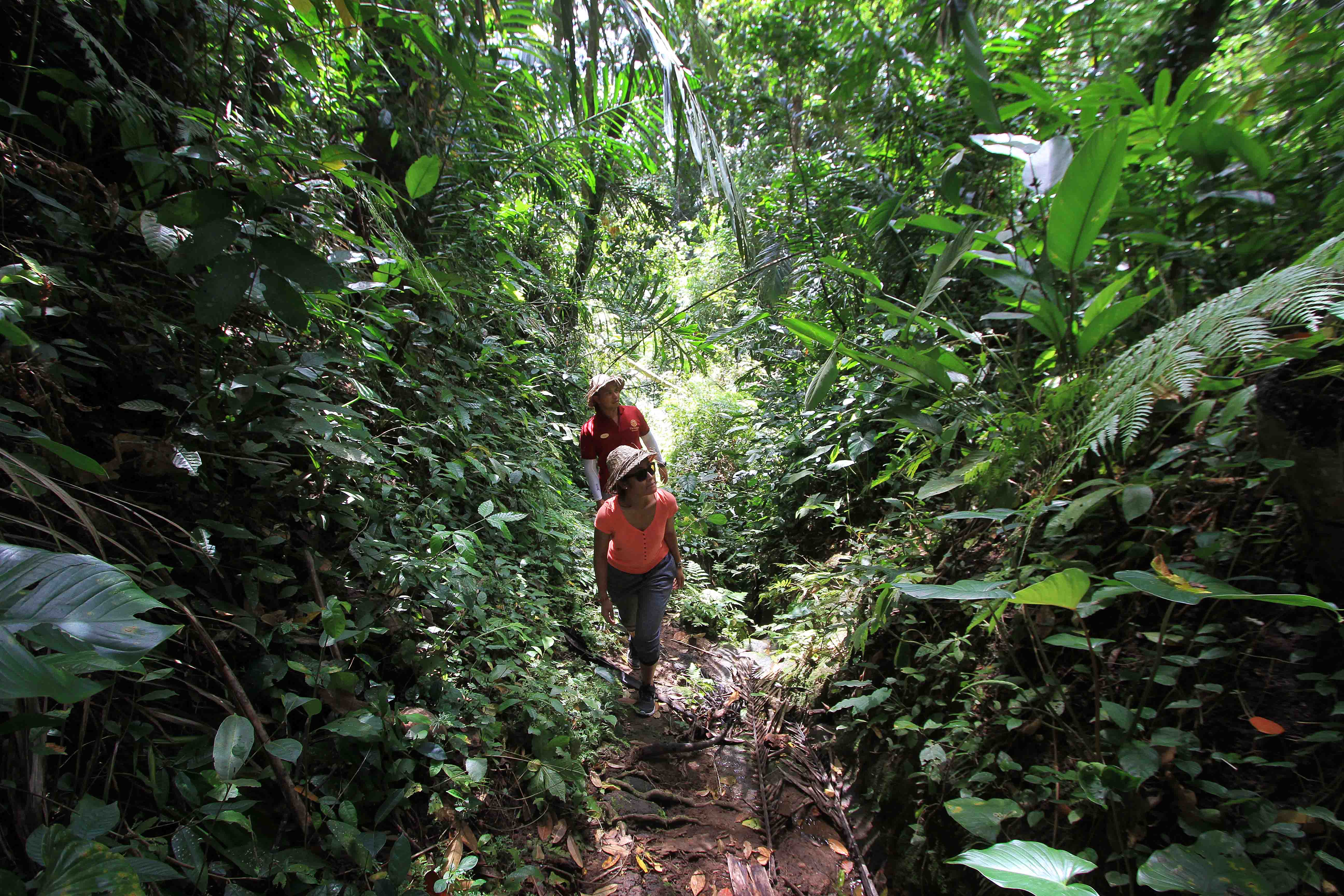 Trekking
For adventurous guests who prefer outdoor activities, trekking is the road for you. Explore the nature of Ubud with our experienced tour guides and select between many available treks that can be adjusted to your needs (weather permitting).
Cooking Class
We also offer Indonesian authentic food cooking class for those who are interested in our culinary diversity across the archipelago, especially Balinese dishes.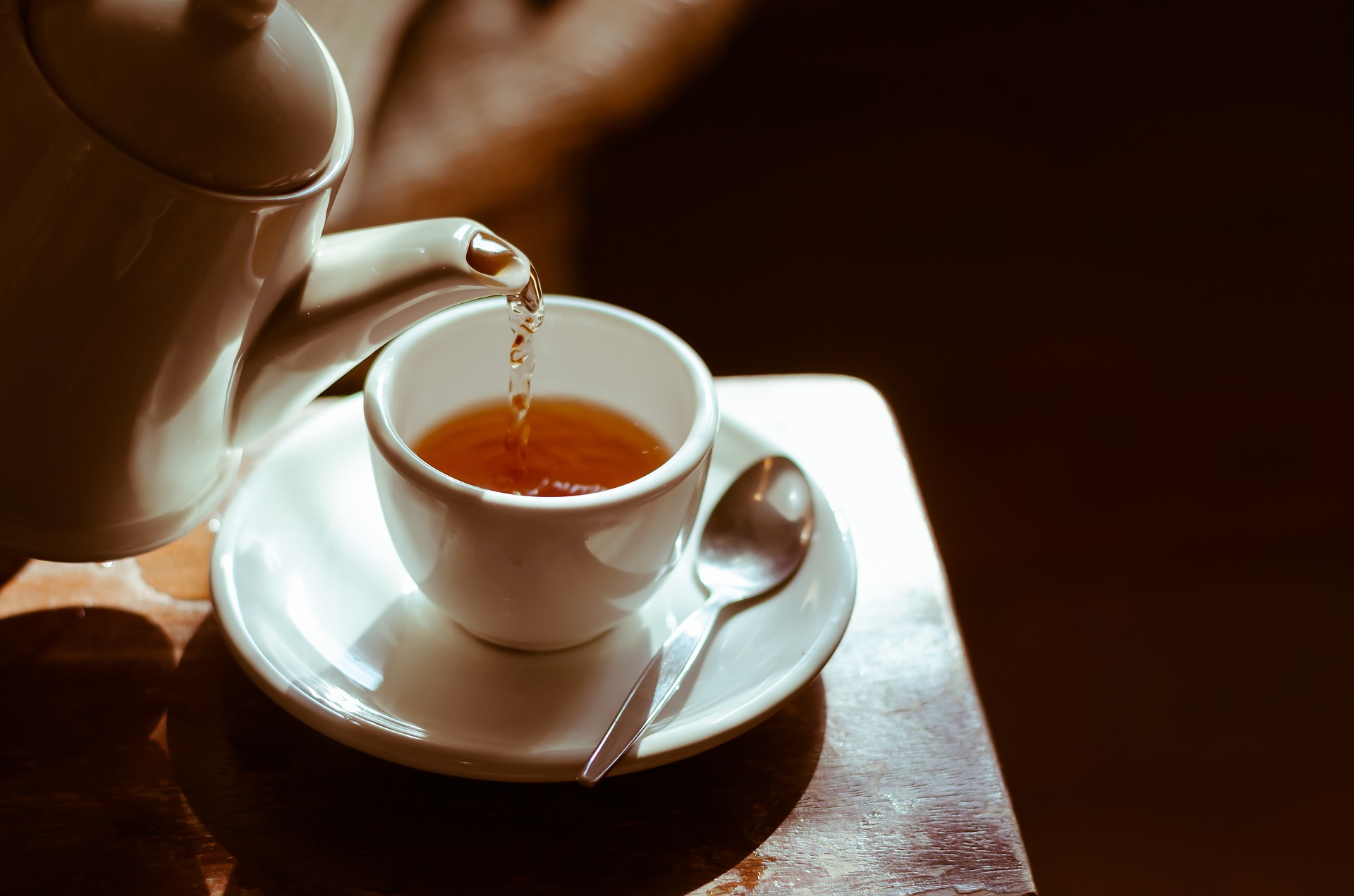 Tea Service
When in Bali, even the smallest sip of tea is a celebration of style and serenity. As a calming cup of tea not only soothes the body, but also the mind, an afternoon tea is like a cherry on top of your beautiful day. Unwind and taste the peacefulness in liquid form with a choice of High Tea or Afternoon Tea service available everyday for booking (in selected time).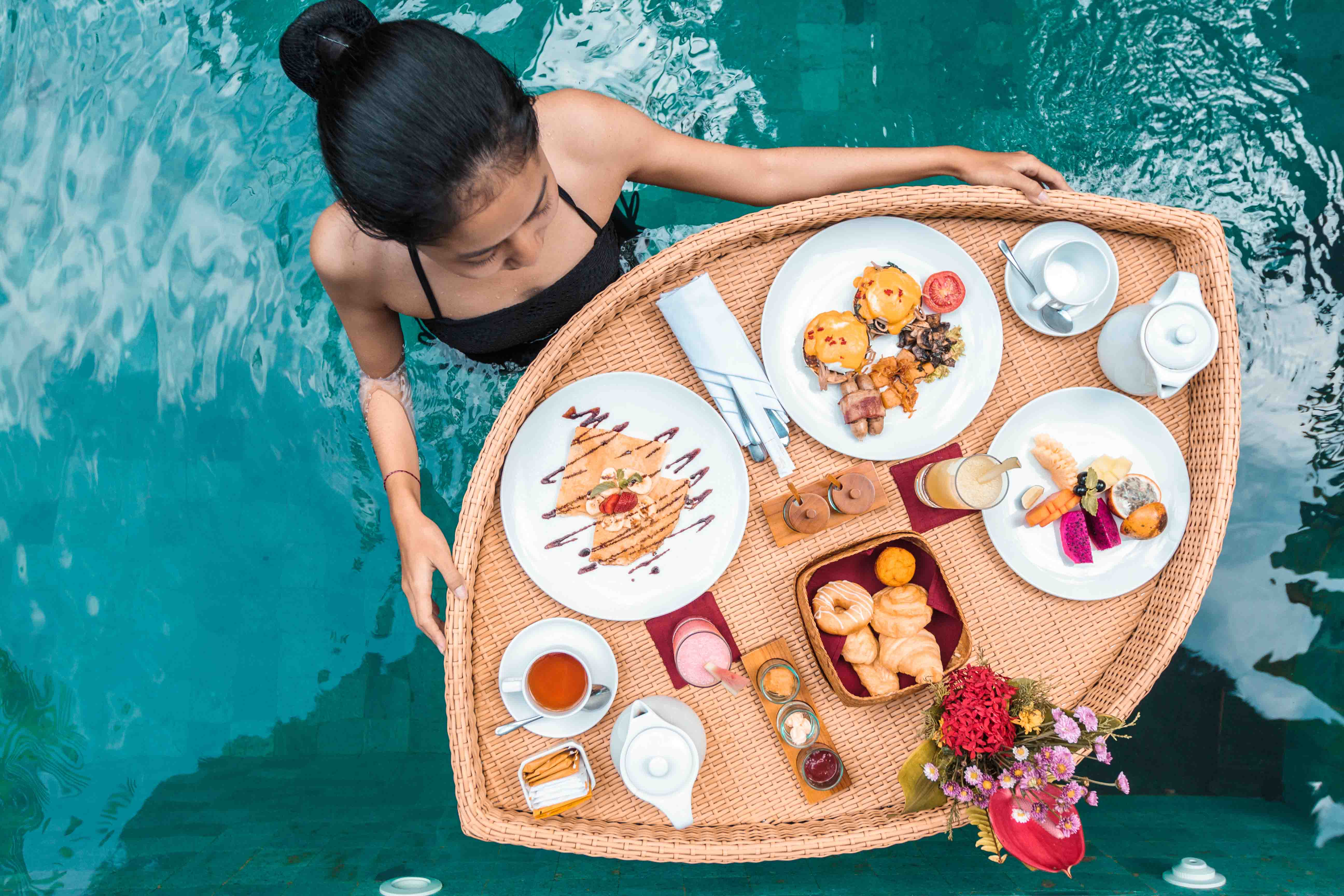 Floating Breakfast
Wake up to the beautiful Ubud and start your day with a unique breakfast method we served as Floating Breakfast. Choose your preferred breakfast menus and we will deliver it to your door, right at your pool. Please kindly be noted that this service is only available for rooms with private pool.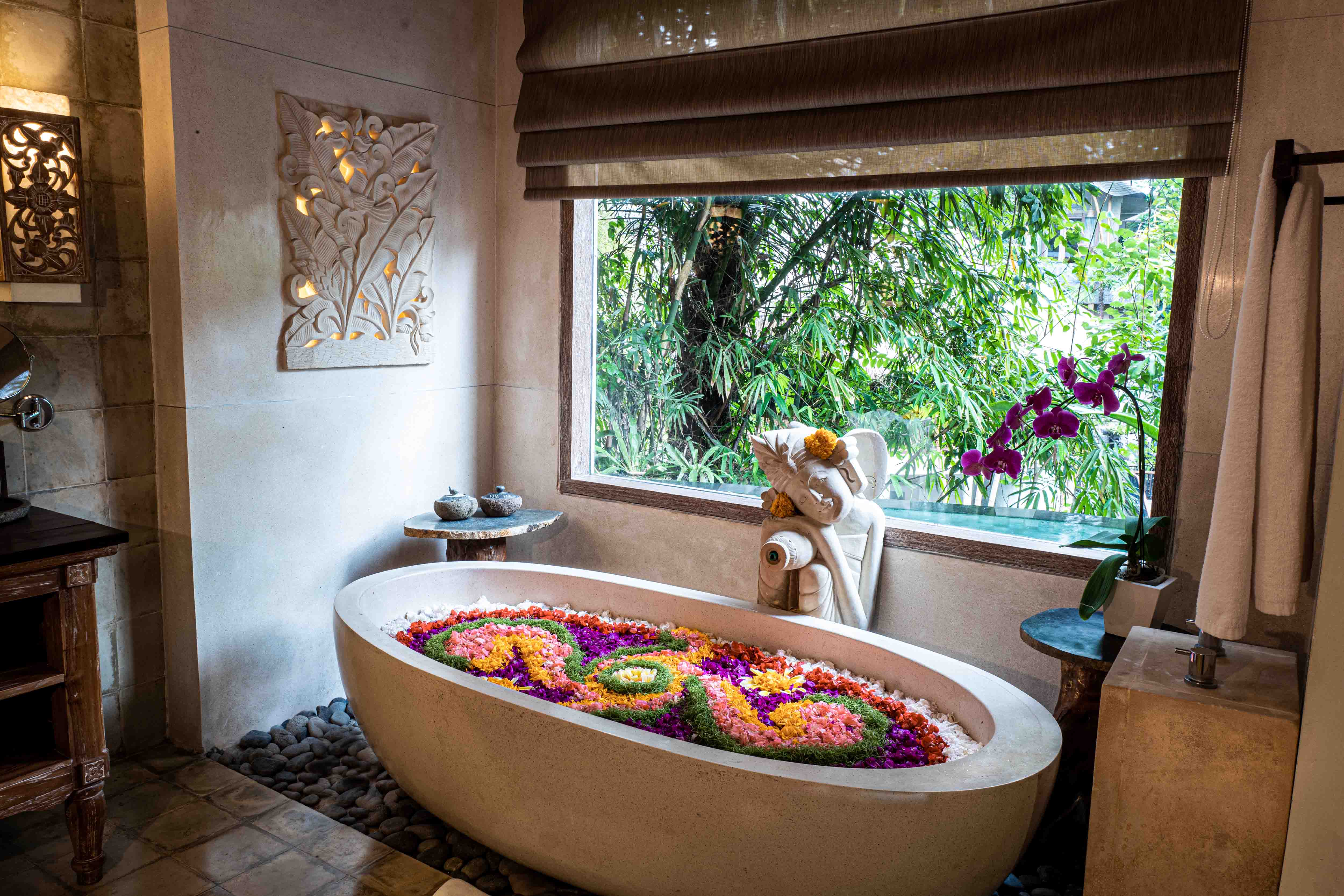 In-room Signature Baths
The Udaya brings the best out of Balinese baths with invention of Celebration of Flowers and Citrus Bath. Experience the exotic Balinese experience by indulging the scent and benefit from our relaxing baths in your own room. This service is available for order in any type of room.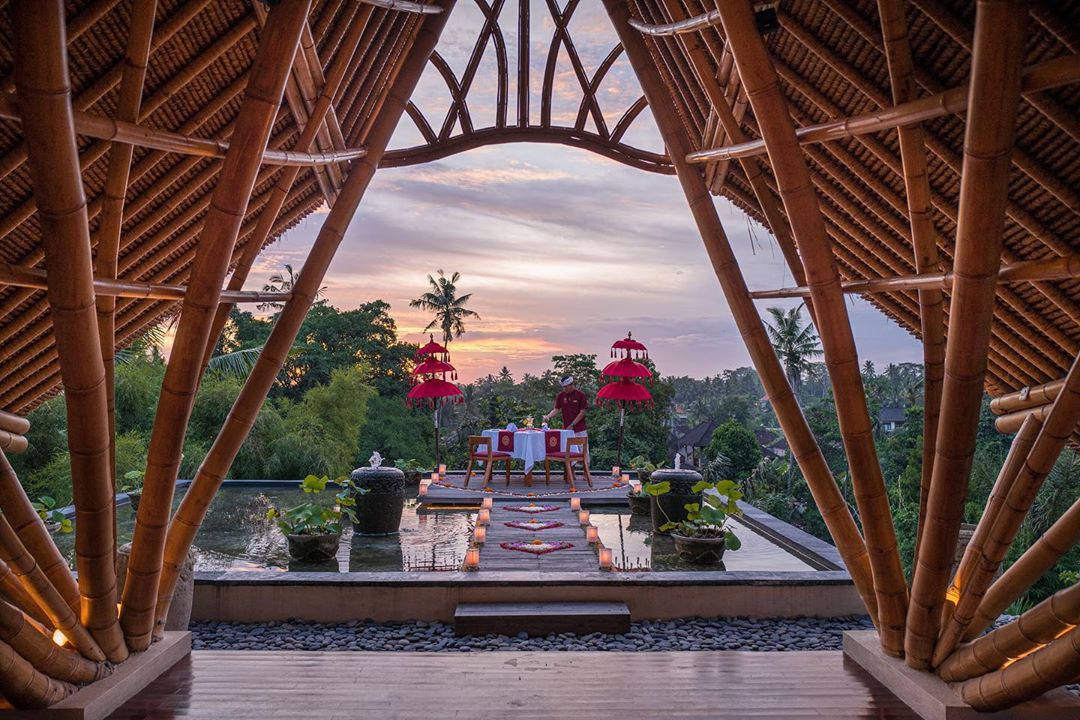 Candlelight Dinner and Romantic Breakfast
Break away from the reality to enter a fairytale world of romantic Candlelight Dinner or Romantic Breakfast surrounded with Ubud's calming atmosphere, beautiful flowers art, and warm candles. Available everyday in Vyoma Yoga Hut at designated time and is subject to availability.
Contact Us
Find out more details about your Ubud Experience. We are at your service.
Contact
Contact Detail
Private Events
Bring your party to us and we'll take it to the top of The Udaya Resorts & Spa with an open tropical treetop scenery fully catered by our star chefs with an all organic menu.
Imagine exchanging vows surrounded with the unparalleled beauty of a lush green Ubud's forest that will effortlessly create a romantic ambience for your unforgettable day. We also gladly welcome anniversary parties, reunion, wedding reception, and rehearsal dinners for up to 30 people. It will be such an honor to assist you from the beginning of your wedding preparation.
Set My Date
We will get back to you for your details.